Job position: Мастер по ремонту
Job location: Гобяргишке, Клайпедский район.
Please send Your CV us by e-mail atrankos@vlantana.lt
We guarantee confidentiality. We will inform only selected candidates.
Join

us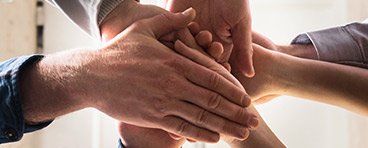 If you are creative and ambitious person, who wants to test your skills in an innovative logistics company, join our team!
Send us your Curiculum Vitae (CV) by email atrankos@vlantana.lt or fill in the form below.