Welcome


to

Vlantana
Vlantana is a lithuanian family-owned business founded back in 1996
Today our customers' trust has led us to become one of the biggest asset-based transport companies in Europe. Listening to our customers and employee's needs, growing together and embracing our values as part of company DNA has led us to where we successfully stand today.
The corporate headquarters, consisting of a modern building complex, warehouses, the company's own drivers training facility, refueling station and workshop, lie on the outskirts of Lithuania's port of Klaipeda on the Baltic Sea. Vlantana group has also founded companies in Germany, Spain, Poland.
Dedication to customer needs, innovation in services and sustainability measures in coherently growing business have secured Vlantana a strong position in the European, Scandinavian and CIS markets. Results are credited to focusing on people, customers and core values of the company – innovation, quality, safety and sustainability.
Development
1996

1997

1998

1999

2000

2001

2002

2003

2004

2005

2006

Started activities in Norway

2007

2008

2009

1 award as carrier of the year in Europe

2010

Intermodal (rail) mode implementation

2011

2012

Opened new warehouses

2013

2014

2015

2016

Euro VI trucks, eco driving project for the drivers, CO2 reducttion

2017

120000 m2 of land for further expansion

2018

2019
1996
1997
1998
1999
2000
2001
2002
2003
2004
2005
2006
2007
2008
2009
2010
2011
2012
2013
2014
2015
2016
2017
2018
2019
Brand Overview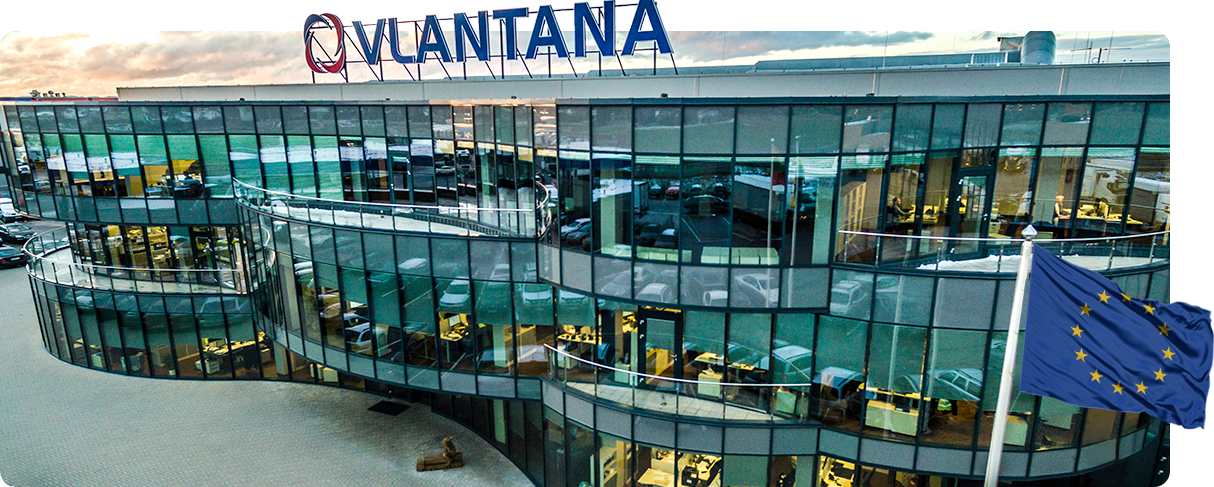 Mission
Deliver prosperity through innovation
Vision
The most preferred innovative asset-based road transport company in Europe for full truck loads
Values
Innovation, Quality, Safety and Sustainability
Brand promise
Dedicated to deliver
Awards
and Qualifications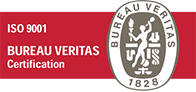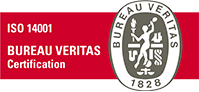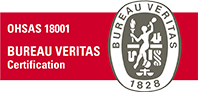 "Certified in transportation, warehousing and drivers training"