Employees
Inspiring and responsible employer for society and the environment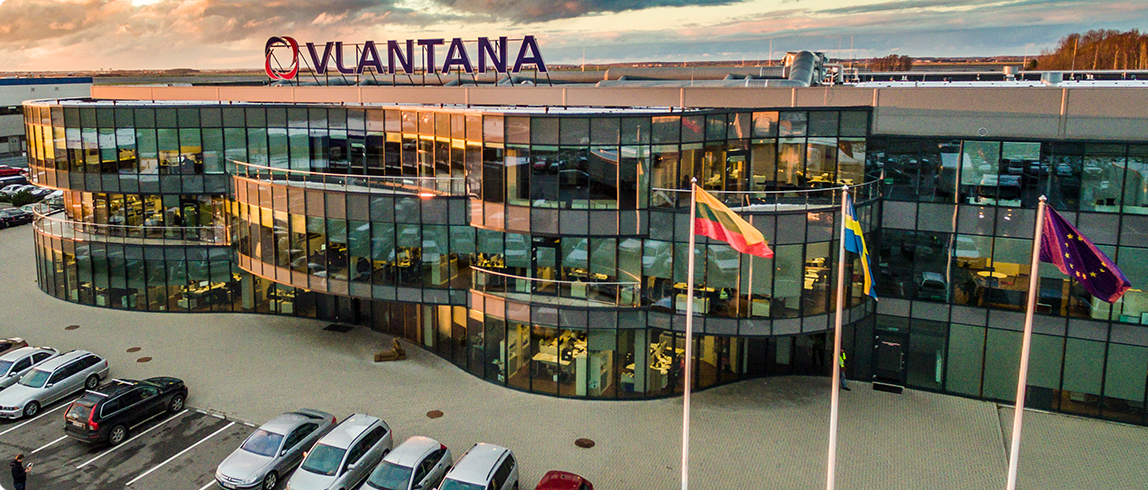 We are developing long-term professional relationships with employees that develop pride, creating innovative and stable working environment and company spirit. We want our employees to be satisfied and have a safe working environment. At Vlantana our employees are experienced and are dedicated to provide the best quality in transportation and customer service by representing who we actually are. This commitment stems from hiring talented people with different backgrounds, education, and experience.
Training & education
We pursue professional development
We help our employees to develop by providing continuous learning opportunities to enhance their skill sets. For constant professional development we have conducted following trainings for office employees:
Stress management
Problem Solving
Team motivation
Personal Effectiveness and goal pursuit
Communication between different cultures and generations
Change management
B2B management
English-as-a-second-language (for drivers)
Eco and Safe driving training (for drivers)

Join

us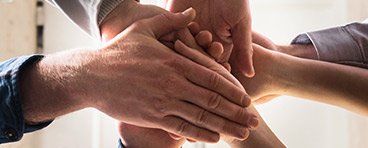 If you are creative and ambitious person, who wants to test your skills in an innovative logistics company, join our team!
Send us your Curriculum Vitae (CV) by email atrankos@vlantana.lt or fill in the form below.
We invite students who are interested in internship at our company, gain knowledge in the field of transport and logistics, get acquainted with our organization, its activities, directions and values.
Send us your Curriculum Vitae (CV) by email personalas@vlantana.lt