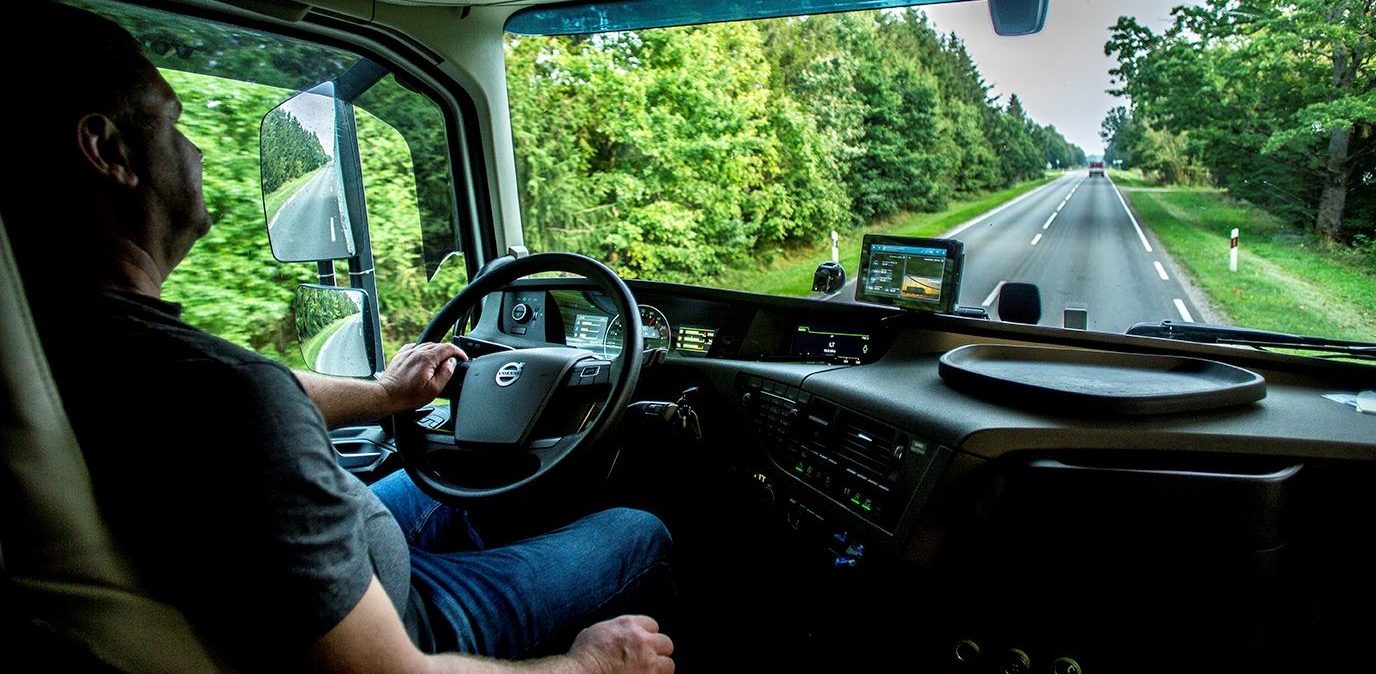 Job position: Long-distance driver
Job location: Klaipeda, Vilnius, Poland, Europe, Scandinavia, CIS
Vlantana, one of the largest Lithuanian logistics companies within 2,500 employees and fleet of more than 1,550 trucks, specializes in FTL transportation throughout the European Union and the CIS countries. International company with 25 years of experience solves the customers' logistics and transportation needs in the industrial, commercial and consumer supply chain. In order to be a leader in logistics innovation, providing the highest quality and unique customer service, being an inspiring and responsible employer for society and the environment, the company is guided by the following values: innovation, leadership, responsibility, respectfulness and agility.
Your tasks:
Safe transportation and timely delivery of goods between the countries of the European Union
Work in shifts;
Completion and settlement of cargo documents related to shipments.
Requirements:
Driver's CE category (valid);
Digital driver card;
Compliance with legal norms and company rules;
Responsibility, honesty.
We offer:
Modern and efficient vehicle fleet;
Introductory training, instruction relating to the performance of duties;
Opportunity to improve qualifications;
An attractive motivational system that depends on the impeccable performance of duties.
Salary from 1,800€ to 2,400€ in hand.
For more information contact the following telephone numbers: +370 640 11054, +370 640 11284.
Please send Your CV us by e-mail atrankos@vlantana.lt
We guarantee confidentiality. We will inform only selected candidates.
Join

us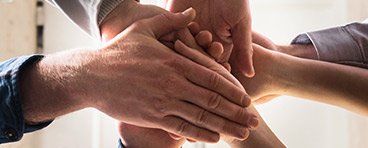 If you are creative and ambitious person, who wants to test your skills in an innovative logistics company, join our team!
Send us your Curiculum Vitae (CV) by email atrankos@vlantana.lt or fill in the form below.