Vlantana Christmas Party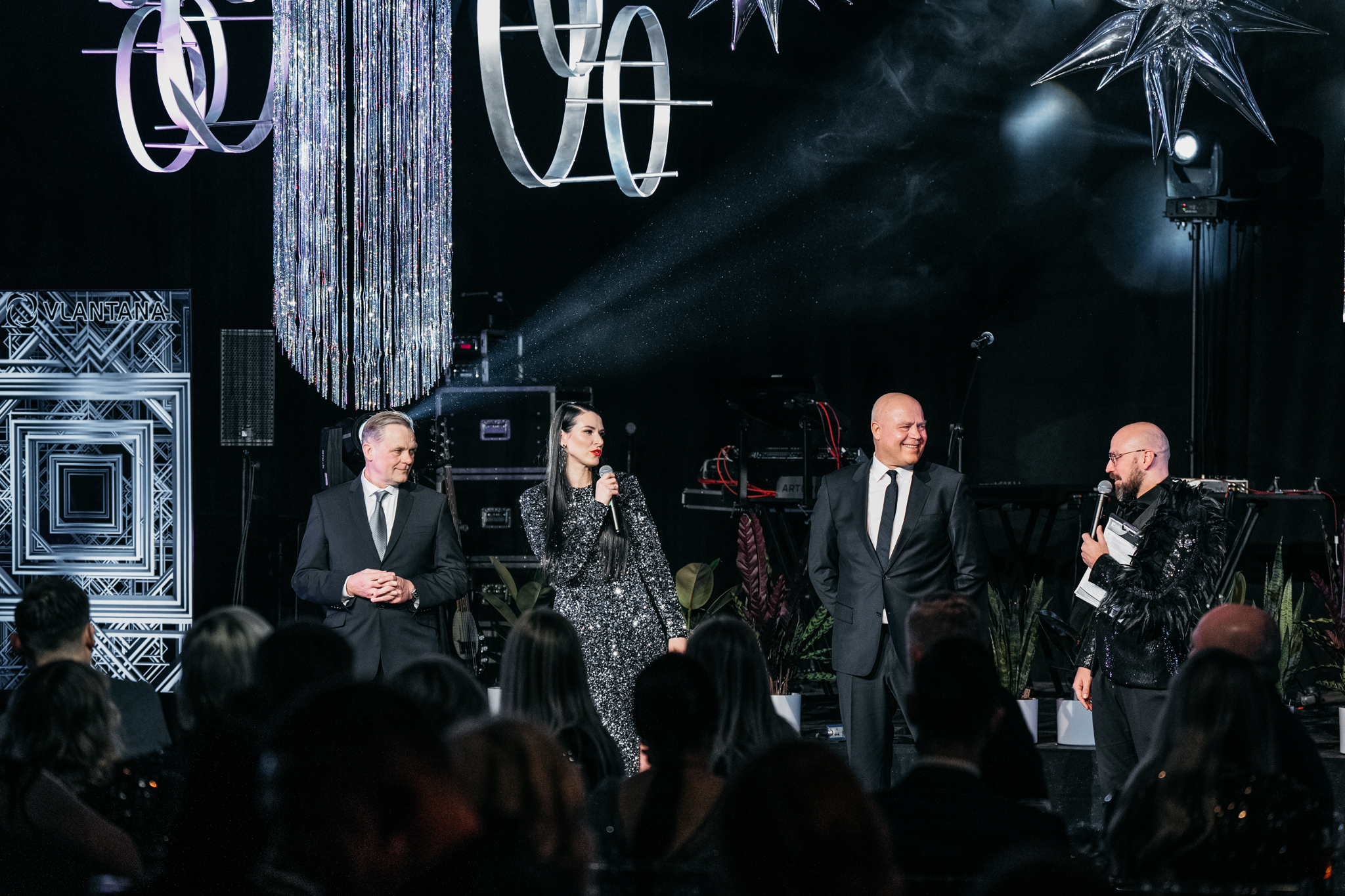 We sincerely believe that the great holidays of the year, St. Christmas and New Year, are about nurturing relationships with loved ones, about friendship, warmth, and closeness. This is a magical time when we say more good words to each other than in a whole year, when we hug more often, meet long-time friends, and remind our families and loved ones how dear they are to us!
Guided by this belief, we decided that in Vlantana, these holidays would not be about gifts but emotions and building and nurturing relationships with colleagues.
We spent a magical evening surrounded by colleagues and comrades! This evening was dedicated to saying the sincerest THANK YOU to each other. This evening was dedicated to thanking each other for another year when the team's focus and work allowed us to overcome all the challenges of the year!